The times in which we got to live are an excellent opportunity to develop many innovative industries and specializations. Many specialists, despite progressing computerization, do not have to worry about their future. What are the best jobs for the future, then? Which course of study should you choose so that you don't have problems with taking up an exciting job in the future?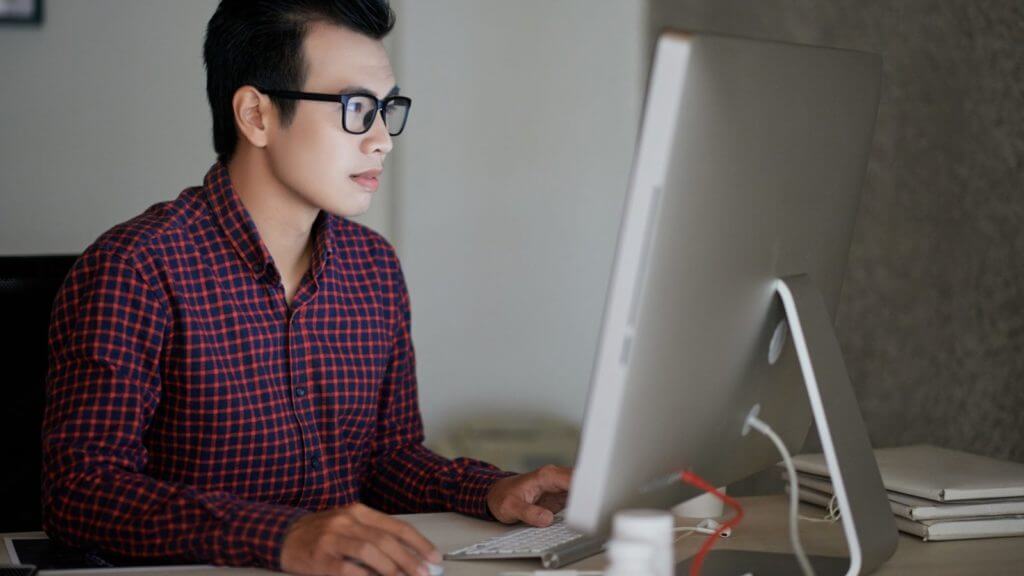 Every year young people face a difficult choice of university and field of study. The decision made will affect both the next few years of a student's life and the future professional career. Therefore, we have prepared for you a list of the five best and promising professions that will provide you with stability and the possibility of further development. Here they are:
E-commerce Manager
The Internet is a valuable source of information. However, it has much more applications on the business ground. More and more companies are using the global network as their sales channel. We are witnessing a slow process of leaving the traditional sales model. Therefore, people who can boast of experience in the field of e-commerce have a guaranteed future if it comes to the workplace.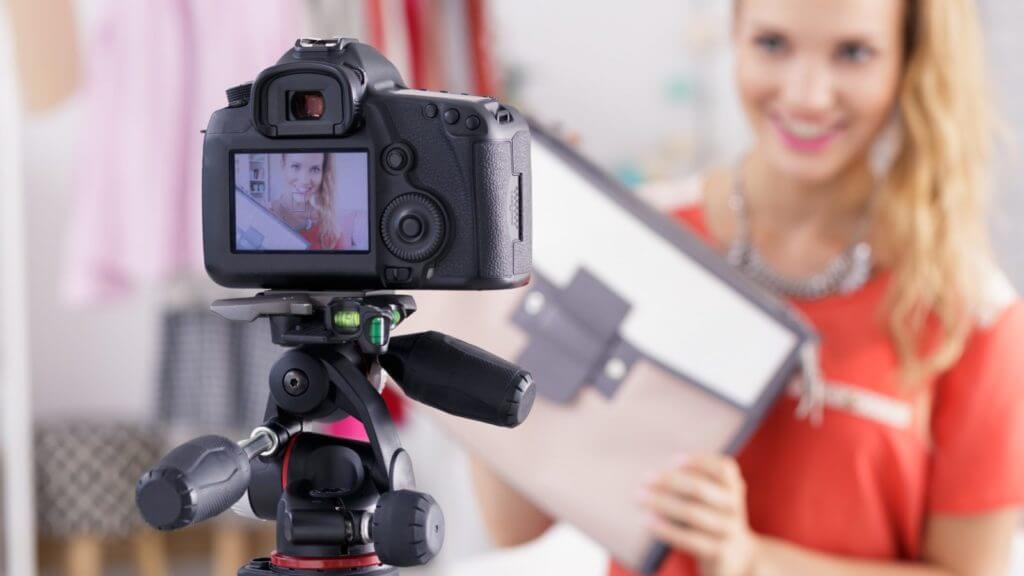 E-marketing Specialist
This profession here should not surprise anyone because the Internet is currently the best ground for conducting business activities. Employers highly value the ability to reach customers and interest in their offer effectively. Creativity, many ideas and industry-specific knowledge are the basics for this job.
Programmer
The development of modern technologies and the continually growing demand for IT specialists seems to be a constant trend. Will IT professionals complain about employment problems someday? Certainly not! In that case, it is worth devoting a few years of study to the necessary theoretical and practical knowledge, which will become the basis for the effective performance of duties in our future work.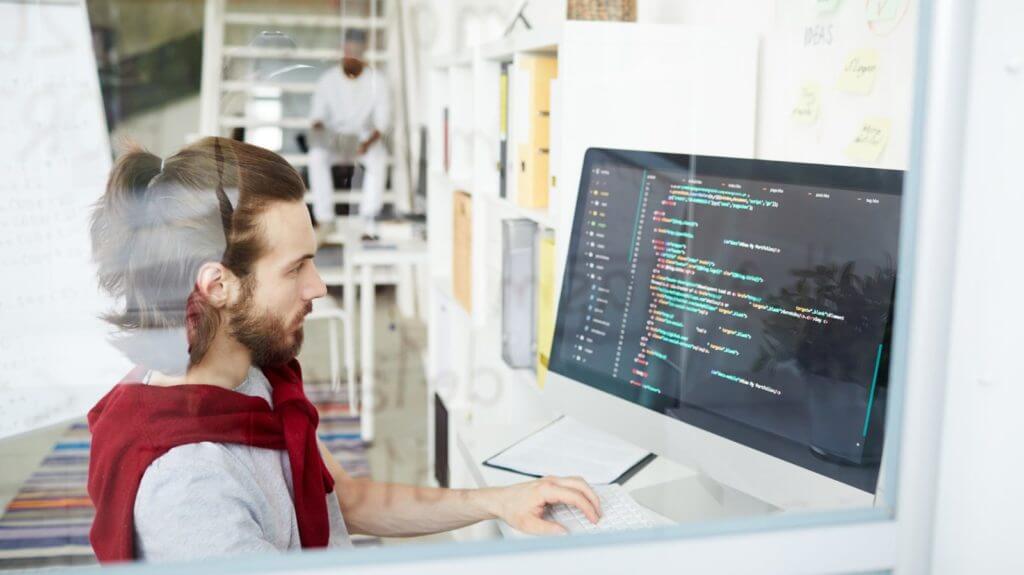 Logistician with a specific industry knowledge
Logistics specialist with industry knowledge is a person who has specialized in logistics services for entities within a particular industry. In short – if you are "specialists in everything" many companies will not be interested in working with you. However, if you have extensive knowledge and experience in the field of logistics services for companies from a specific sector of the economy, you will never run out of job offers.
Linguist
Having a philology degree does not always mean forever providing private tutoring in a foreign language or as a teacher at school. Many international and domestic companies conduct recruitment processes in which the main requirement is knowledge of a niche foreign language. If you are fluent in Swedish, Norwegian, Arabic or Chinese, you will not have any problems with finding a job.