Over the last eight years, the number of foreign students in Poland has increased nine times over. That is not without reason. Polish universities are getting more and more recognition and studying in Poland is becoming more popular. Why? From various reasons, from politics to usefulness. But there are a few more grounds why it is worth studying in Poland. And I promise you would not expect them. Let's get started!
Less competition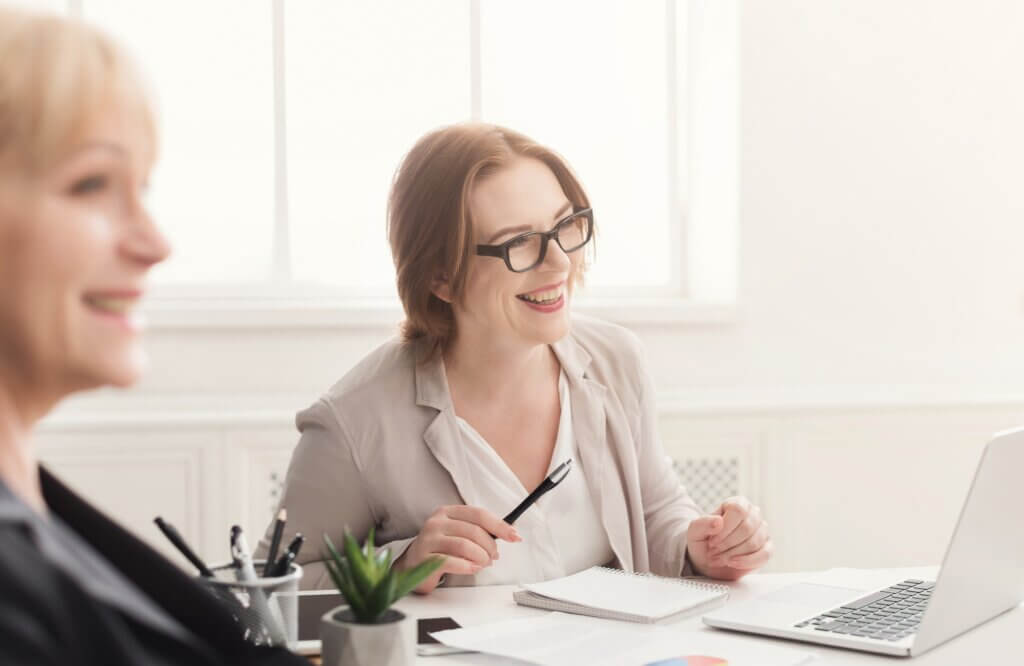 They're always going to be only one Oxford, so trying to becoming it is wasting of time and resources. Only by recognizing and accepting your weaknesses, you can turn them into a strength. Yes, Polish universities are a little bit less prestigious than other colleagues in Europe. But that's actually… not a bad thing! Difference between European and polish education is mostly statistical. Other universities have more publications in English language and English-speaking lecturers. Still, it doesn't mean that polish researchers are of lesser quality! Thanks to the fact that there are fewer applicants on the polish universities, you can get a proper degree or diploma and try your best again, but this time better!
Recognition of diplomas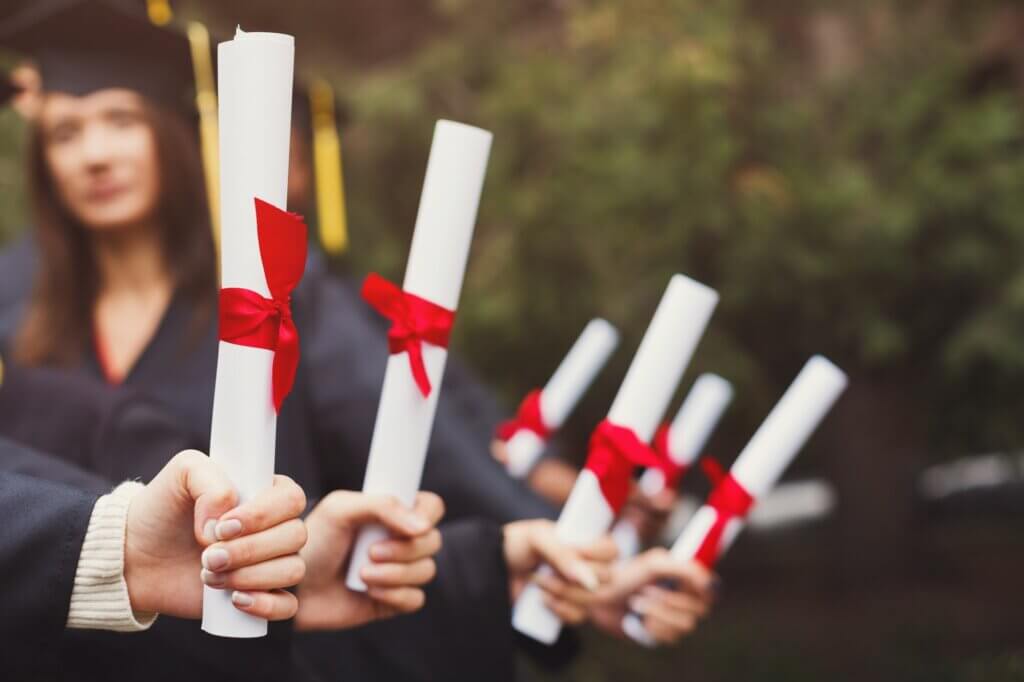 About degrees and diplomas. Did you know that a higher education degree at Polish universities is recognized in all countries of the European Union? As well as outside of the EU! As far as the United States is concerned, this is an ongoing process. On the other hand, the diploma of medical studies in Poland is recognized in the same way as American universities. The most important thing, however, is that the recognition of diplomas from other fields of study depends on the employers who decide whether or not to recognize the diploma of a given university. So if you want to work in a specific field but cannot afford to study in more expensive European countries, Polish universities are the best choice. Hurry, however, because the government is working intensively on a full recognition of Polish diplomas in the world. And that will undoubtedly result in an increase in the cost of studying!
More possibilities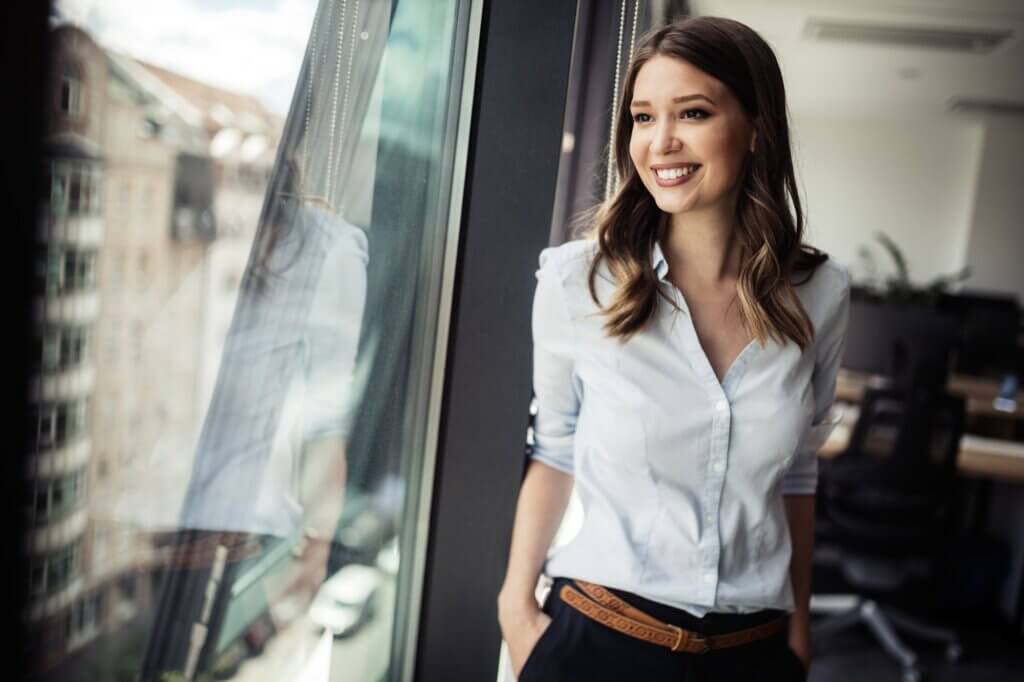 It may sound like a paradox, but studying at smaller and less reputable university can be really profitable. Since the standardization of European higher education, most of courses and fields can be transferred onto a different colleague. Yes, prestige is a particular factor, but it's not the main one. Study at medium-size university also means that you will have plenty of options to choose from. Conferences, exchanges, scientific trips – all those academic activities are available and ongoing in polish universities. That means more power to you because there will be literally less other students.
Earning the same, you' re earning…. more!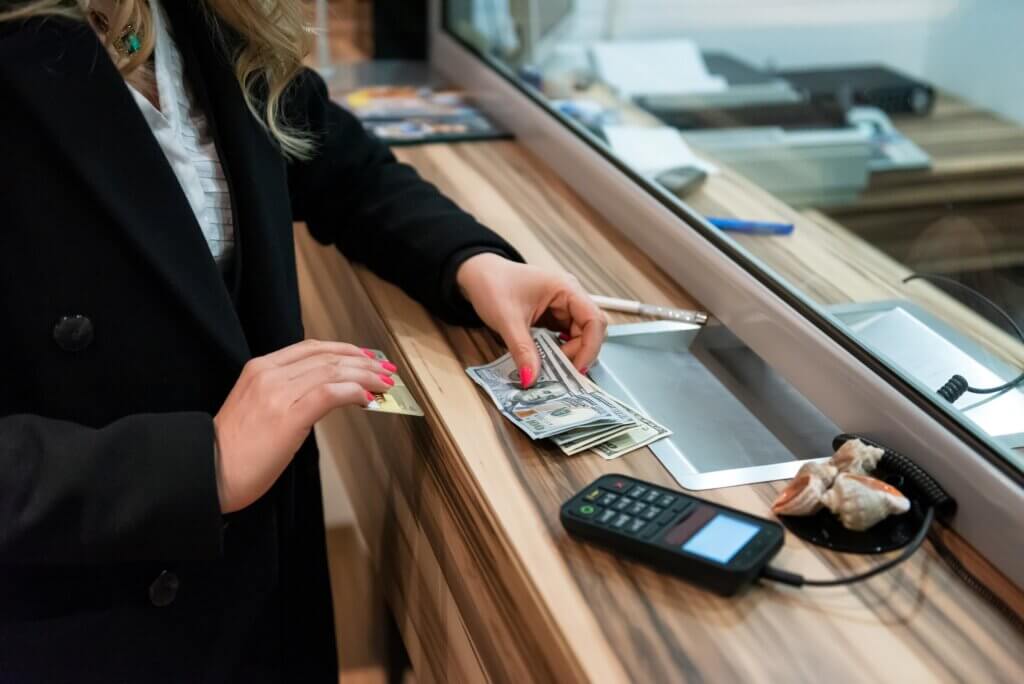 Did you hear an old quote that "Less is more"? Well, usually it's a metaphor, but in Polish realities, that may be the actual truth. Fun fact is that earning comparingly the same money each month. Let's say 400 euro, which is a regular grant rate for international students. Realistically speaking, you will have more money because most of the thing is cheaper in Poland than in Western Europe, for example. Rest, gas, water and definitely costs of living. All of those expenses are statistically smaller in Poland. And since you will be a foreigner, you will be allowed to apply for scholarships and other student programs. But with a better final outcome!
Bologna Process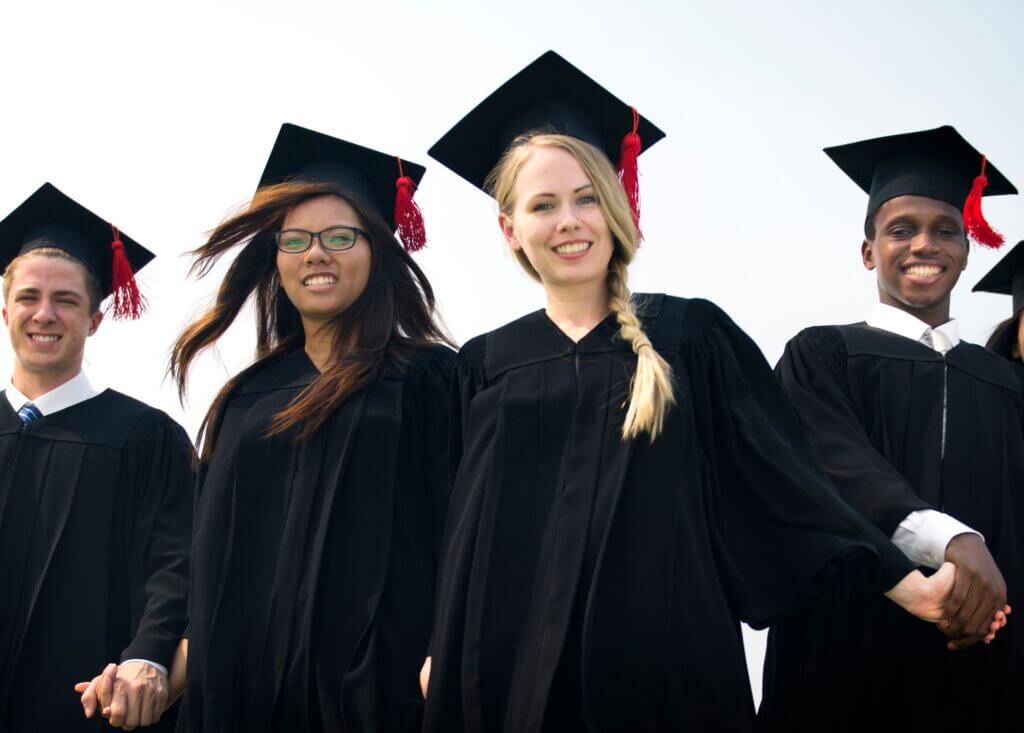 Thanks to the introduction of a three-level higher education system based on the division into bachelor' s, magister' s, doctoral studies and the European Credit Transfer and Accumulation System (ECTS), both Polish and foreign students studying in Poland maintain full mobility and may continue their education in another EU country without any problems. As part of the Erasmus programme itself, over 43,000 foreign students have come to Poland to study, while about 100,000 Polish students have completed part of their studies in another EU country. International students coming to Poland receive attractive and diverse educational opportunities that meet high European standards. They can study medicine, biotechnology and engineering, but also art and economics.
Individual contact with tutors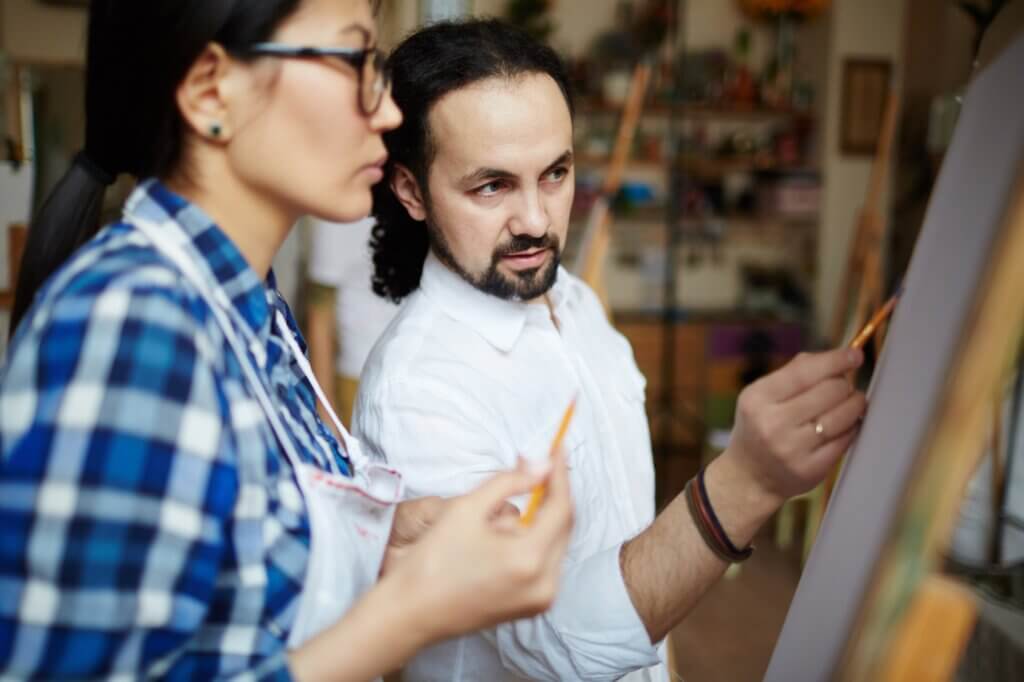 The last argument is tricky, but one of the most important. For most of the people from western countries, individual contact with tutors may sound like heresy or something inappropriate. All because of the profound difference within standards of teaching. Western standards, especially in the United States, there is a conviction that the relationship between a lecturer and a student should be restrained. A tutor is not your friend or even a partner, his responsibilities are to guide you through the course and further examination. In Poland, on the other hand, you can experience a more "subtle" approach and more individual relation with tutors. Classes are conducted usually in small groups so that you can be sure that you always get the answers to your questions. That's why respond to your changing needs and expectations is quick and flexible. When a student starts preparing for his final thesis and dissertation, the promoter will be assigned to him. The promoter is not only a conductor who will advise him with his paper. He will also assist and help to freely shape your future career path in a friendly environment. Obviously, all of that has to happen within boundaries of professionalism and mutual respect.