Choosing a field of study is usually a dilemma that thousands of students face every year. This choice, unfortunately, is not always based on interests and passion, but on worry about the future, employment and potential salary. Remember that when you're really passionate about something, it will eventually bring a satisfying outcome. But if you're not sure whether your interests will ever be that profitable, here's a little help from us.
Study IT in Poland
IT industries are developing rapidly. And it's not going to change that quickly. Remember, even robots have to be programmed by someone!
A typical career in information technology begins with the position of a junior developer. High earnings come with the experience, but it still starts at about 4,000PLN per month.
Depending on the programming language, you can earn a lot or even more. Get to know the most profitable programming language in the video below!

Usually, developers of applications for mobile devices earn more than programmers on average.
But bear in mind that in the future, a programmer can become a leader of a development team. It's impossible to tell you the exact amount of money you can be given as one, but trust us, it's a lot.
Economy as field od study
The demand for financiers in Poland is still really high.
During studies and internships in financial specialties, you can get the position of a junior specialist or junior accountant.
Usually, after 2-3 years of work, you can expect promotion to the position of a senior specialist, senior accountant. The earnings for this kind of job can be compared to those in IT fields. Needless to say, it's a profitable path of career.
Study Law
When it comes to applying to the most popular majors in Poland, law is always on the top of the list. Only patient people can get a good salary in this field though. Frankly, at the very beginning of the career, lawyers earn as little as salesmen. Beginner lawyers need to spend a lot of time to broaden their knowledge and gain experience.
Legislation changes daily. To become a good lawyer, you must follow these changes. And that's the most arduous and challenging part of this career path. Being a lawyer usually connects with an extreme sense of morality that can be mentally exhausting. Not everyone will be suited for this job, but those who want to learn and are prepared for this kind of effort will never regret it.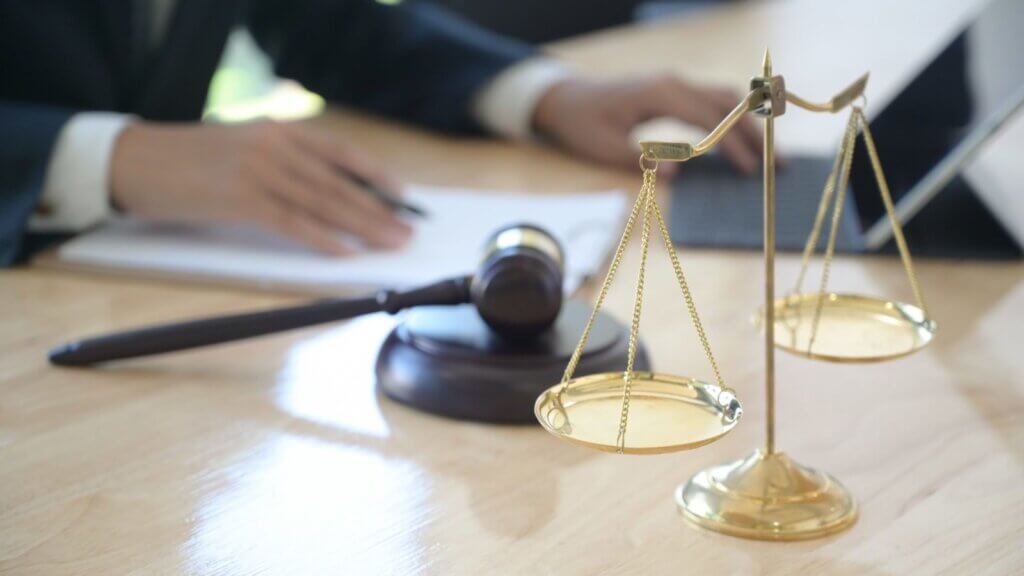 Philology…
…but not every language, of course. After orienting yourself on the labour market, it's not hard to see that many languages ​​are not only "nice to have" but required. Let's remember that it is easier to teach someone what they have to do instead of a foreign language, from the basics. English has become a standard not only in senior positions but simply everywhere. However, Scandinavian, East Asian, German and French languages ​​are very much appreciated by employers. And we're talking about professions not necessarily related to translation.
The earnings of translators depend on the level of knowledge of the language, the form of translation and of course, the language itself. But knowing foreign languages, however, remains a "hot tip" on the list of skills ensuring well-paid jobs.
Logistics / Transportation
A career in the logistics industry is suitable for people who want to develop their analytical skills. Logistics can easily find a job anywhere, and it's a profession in continued demand. You don't even necessarily need to speak Polish. Being a logistic usually means working under the time pressure and having a predisposition to dealing with stressful situations.
Engineering studies
Yes, just an engineer. Bad news for all humanists out there. After liberal art gained enormous popularity in the 1990s and early 2000s, engineering education gained rapid popularity. We're talking here about architects, electricians, construction engineers, designers, etc. An engineer knowing foreign languages ​​can easily find a well-paid job abroad, as well.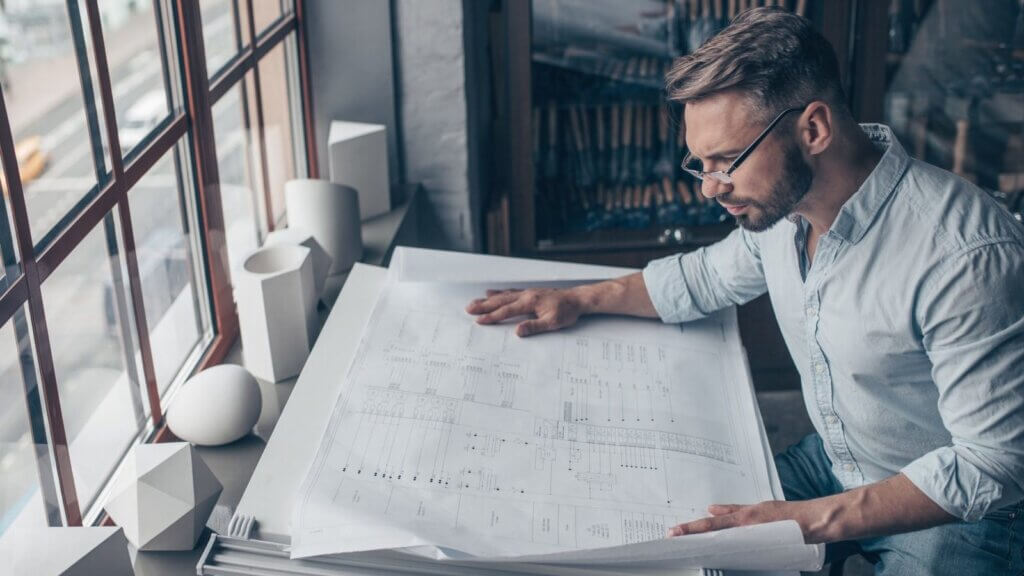 Regardless of what field of study you are thinking about, remember that work without passion and sense of calling will sooner or later become a duty that you no longer want to do.