To get a degree, you usually must do an internship, the rules of which are set by the university. Many companies give students such an opportunity! It is best to contact with those you are most interested in, go to a job fair or follow the information boards in your department. Good luck and have fun at work!
Internship – the beginning of a professional career
Whether you want to raise your professional qualifications, see what it would feel like to have your dream job or learn the pros and cons of a specific profession, apply for an internship! It's simple. At least theoretically, but we hope that our short guide will make your life a little bit easier.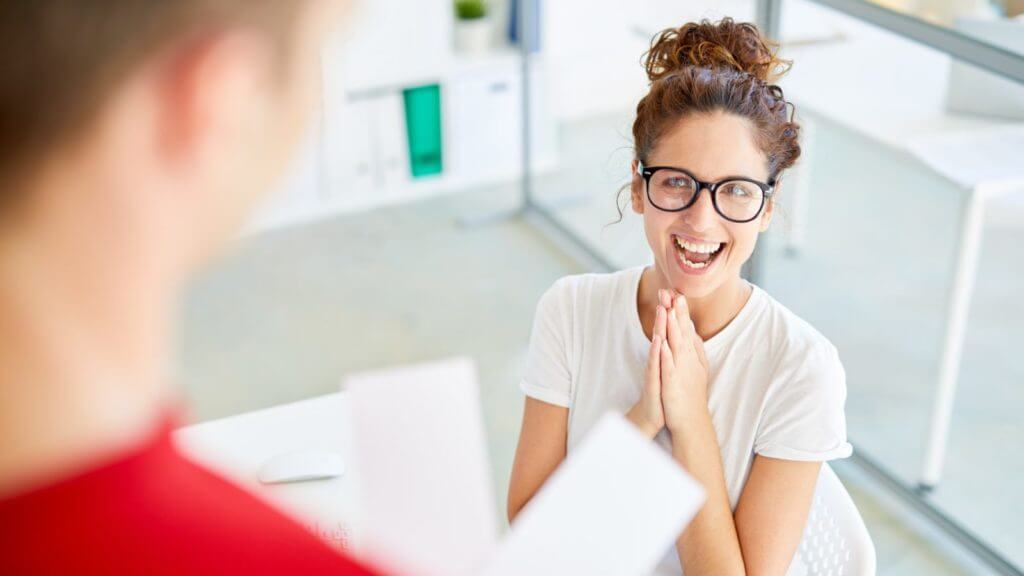 Why is it worth doing an internship?
For some, the internship is the first step of a career ladder; for others, it is merely the exploration of knowledge and skills acquired during the studies. What's more, if after a traineeship in a given company, you turn out to be good, you will be offered to sign a full-time contract! If you want to get into a particular company, do not wait because they may run away or someone else will take your place!
When to start looking for an internship?
You can do an internship not only while the holidays take place but also during the academic year. What's more, with the second option, you have a better chance of getting to the specific practices. This is because the majority of students take up full-time studies, and during the academic year, they want to focus on learning. Sounds a little bit idealistic, doesn't it? Therefore remember, you can always talk to the employer about the work hours – companies often offer the "flexible hours" which means the possibility to adjust the time of internships to the timetable of classes at your university.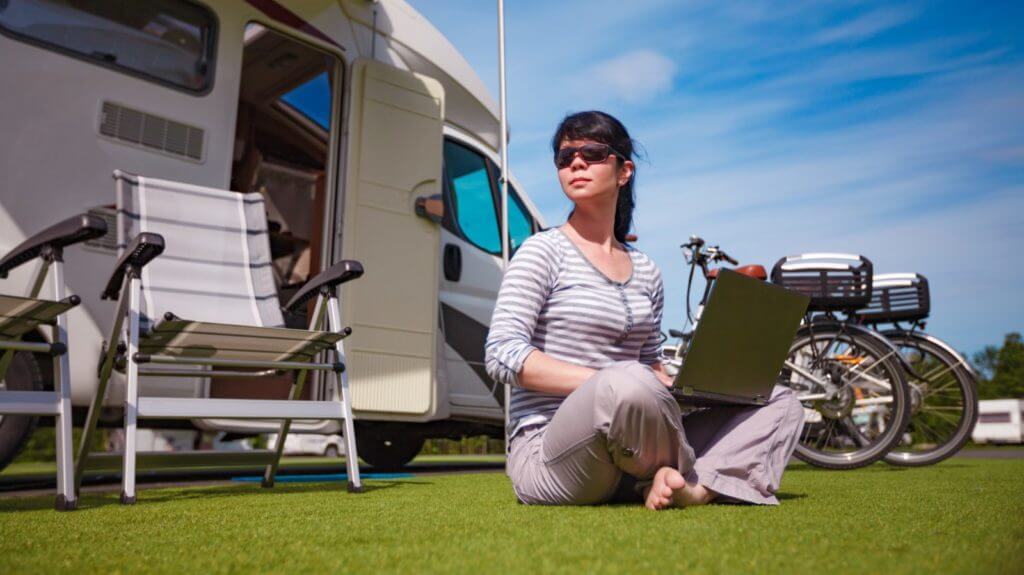 What are the types of apprenticeships and internships?
Among many offers, you can find different types of internships. What distinguishes one from another? The first division is:
Obligatory practices are imposed by the university in which you study. This is part of the study program without which you will not complete the academic year. In such situations, sometimes the university itself offers places where you can do an internship. As the university organises the practices, you should visit the Dean's Office. That's where you will get all the necessary information about the internship.
Non-obligatory practices – for volunteers. These are internships for people who want to broaden their knowledge, acquire new skills and most importantly: get valuable professional experience. In this case, you can find many offers on job posting websites.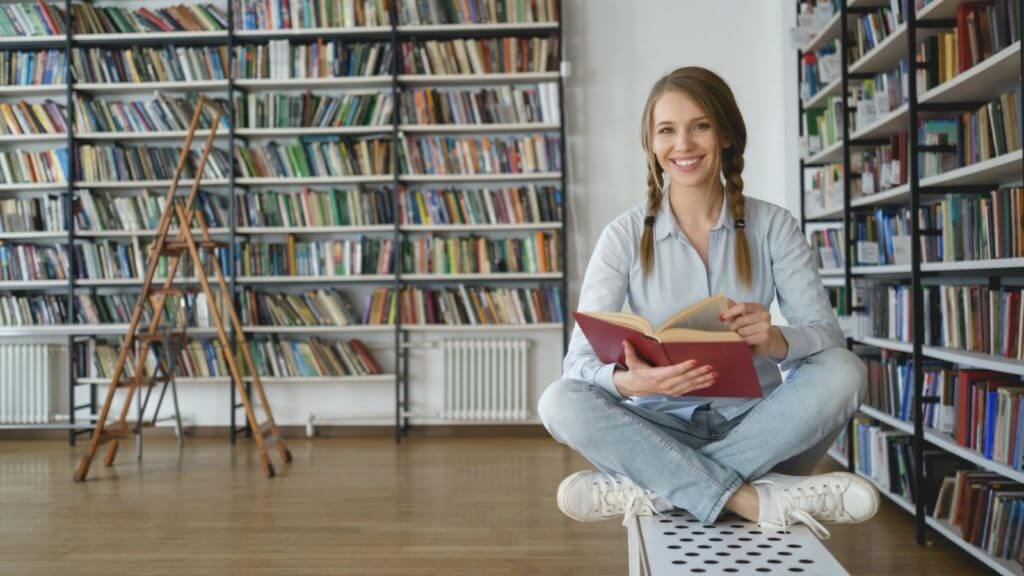 Large, national and foreign companies usually organise paid internships. They involve some competitions that determine who will be an intern. The targets for these kinds of competitions are third and fourth-year students. However, if you are interested in an internship and you are a second-year student – try your luck, because employers appreciate initiative, pugnacious and creative people. Unfortunately, free internships are the most popular – especially in the most crowded sectors (e.g. financial). It is a common knowledge that no one would want to work for free, but let's look at it on the other hand: you can get references from reputable companies. The training that you get there is also free, so it's an advantage because usually, the specialist courses cost a lot, and of course – you will gain new skills and entry to your CV (or portfolio).
Where to look for internships?
Look for job offers here:
job and career development fairs,
university information boards and career centres,
websites with job offers, apprenticeships and internships.
It's worth visiting these websites regularly so you can learn a lot of useful things, above all you will get the necessary information about recruitment for internships. If you are interested in an internship program in a particular company, you should follow its official website because sometimes only there you can find all the necessary information about the recruitment process, schedule, etc.